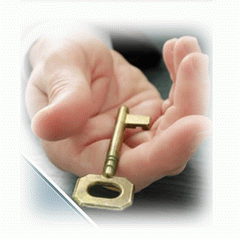 Fast developing modern communication technologies eliminating borders between countries and continents make remote work on IT projects more and more attractive. We communicate with our customers via e-mail, MSN, ICQ, Skype, phone.
If necessary we meet with our clients personally. We see our mission in taking individual approach to each customer & project.
We provide a full project development cycle:
1. Consulting
At this stage we analyze specific needs of the customer's business and choose the best matching technologies & tools
2. Planning
Good planning makes over 50 % of every project's success. We plan the costs, times, project milestones and deadlines. If there are no technical specifications of the project we develop it according to the customer's ideas.
3. Development
Development process is usually split into stages: prototype, alpha, beta version, bug fixing, testing, final release. The project is delivered after completion of each stage so our customers can always see and influence the development process.
4. Support
We provide free technical support - corrections, bug fixing - for all of our products after completion.